The MAtrix Soccer Academy
Matrix Soccer Academy
Serious About Skill, Serious About Soccer
What is Matrix Soccer Academy?
Matrix is a skills-based academy system for young players up to the age of 16 years, which has been endorsed and filmed by UEFA and highly rated by many international coaches and players.
Matrix was founded by Charlie Jackson – current skills development coach at Manchester City and Moorland School, Clitheroe. Charlie has previously coached at Manchester United, Blackburn Rovers, the Scottish FA and is a UEFA qualified coach.
The Matrix is a paradigm shift in how footballers can and should be developed. It is a system based around thousands of carefully designed technical drills using real game scenarios in a high contextual, peer-led environment that is proven to develop superior footballing skills.
The Ethos
Matrix 6 - The Components to Success
Within the Matrix technical coaching model, there are six components or building blocks that we regard as essential for producing skillful players.Known as the 'Matrix 6' the components comprise of; Attitude, Ability, Awareness, Agility, Attack and Achieve.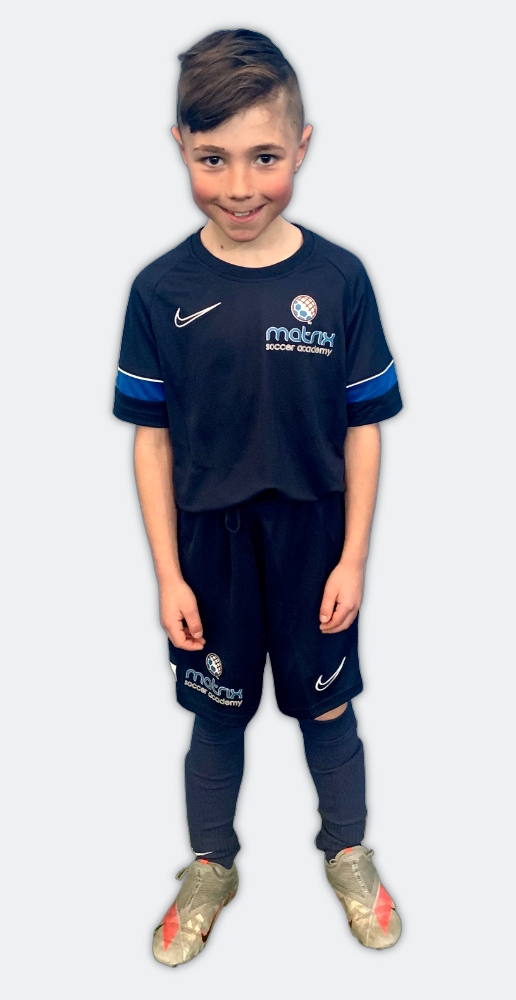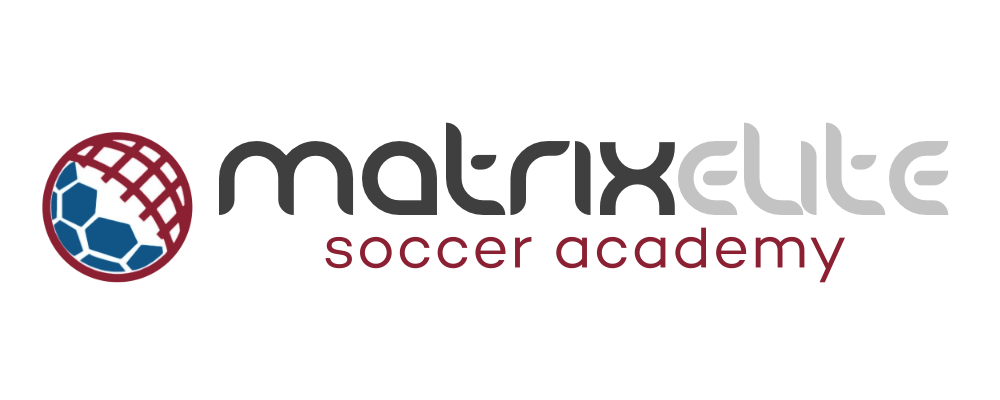 Age 6 - 16
Elite Football Training
Matrix Elite Training is the next step to becoming a better footballer as each session is carefully planned and orchestrated around the ability of the players.
Sessions are 1 hour long and consist of 10 minutes of turns and moves, 35 minutes of a high contextual Matrix pass and move drill, then 15 minutes of a conditioned game. The children are challenged to put what they have done in the drill and transfer this into real game scenarios.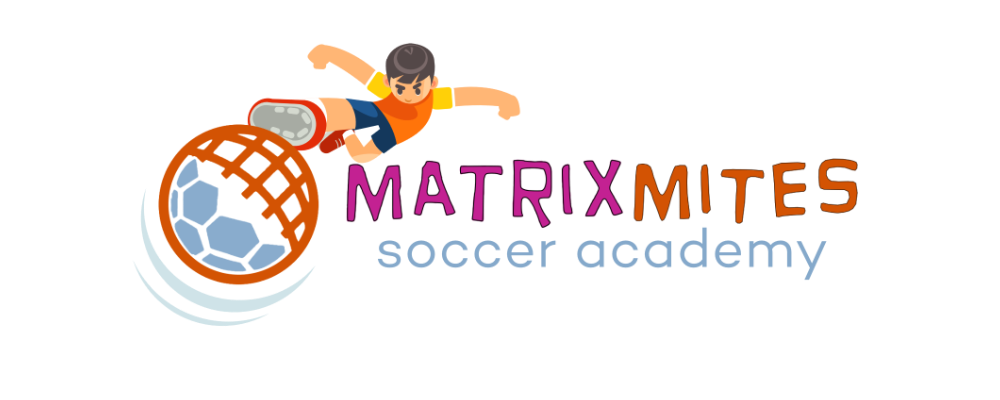 Age 3 - 6
Elite Football Training
Matrix Mites is a foundation coaching program which is designed to develop basic motor skills and creativity on the ball for all abilities.
The Matrix Mites was set up in 2018 as a perfect football platform for children aged 3 to 6. Giving a first taste of structured football training and utilising the ethos of 'The Matrix 6'.
Meet the Coaches
Teamwork is the Beauty of Football
Matrix benefits from a strong core of dedicated Coaches with attributes which cover various areas of the game.
Charlie Jackson, Ollie Quigley and Ben Gooden make up the base of the UK coaching team. Whilst Bryan Watson maintains the USA operations and Stephen Tucker is based in Hong Kong.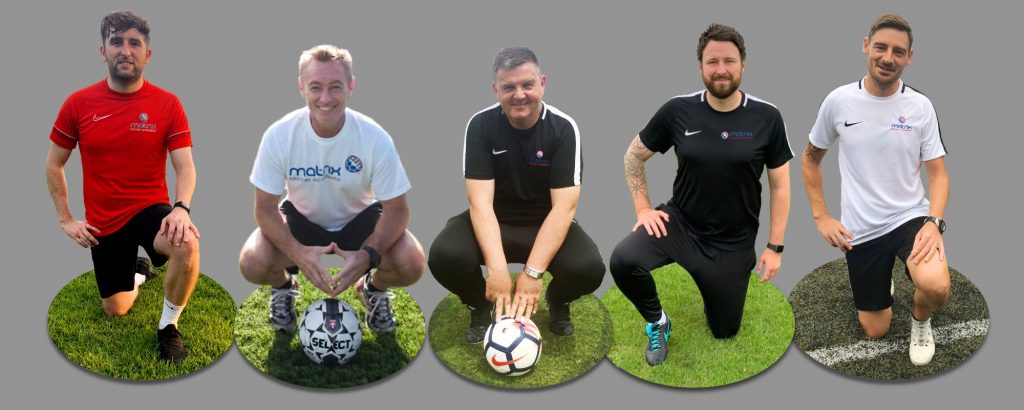 Meet the Pros
Producing Signed Players
The production of successful and professional players is the 'proof of the pudding' regarding the Matrix philosophy.
Charlie has used Matrix coaching techniques on children as young as 4 years old. These children have moved on to professional signings and have prosperous careers within football.
The 'pros' now consider the Matrix coaching methods as being the launchpad to their success and careers.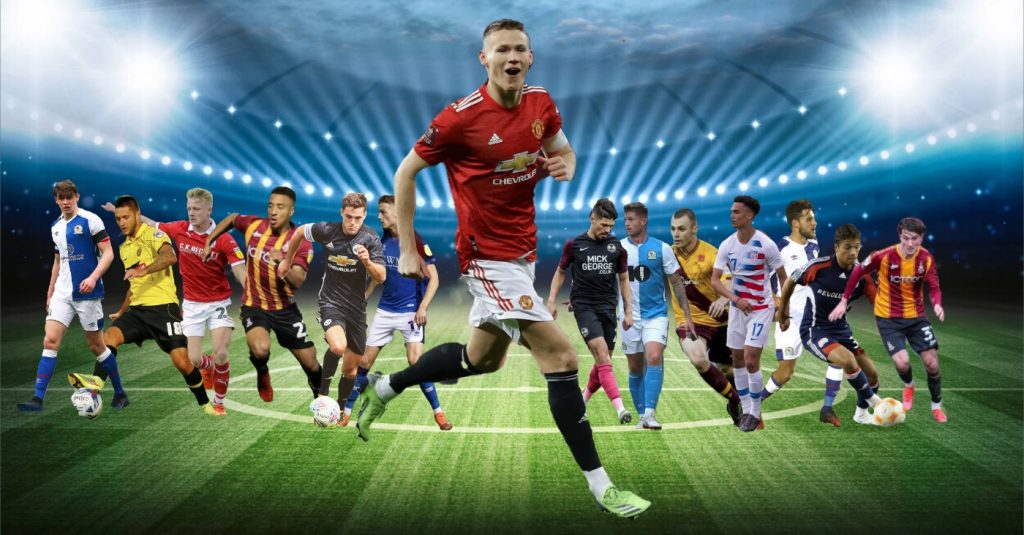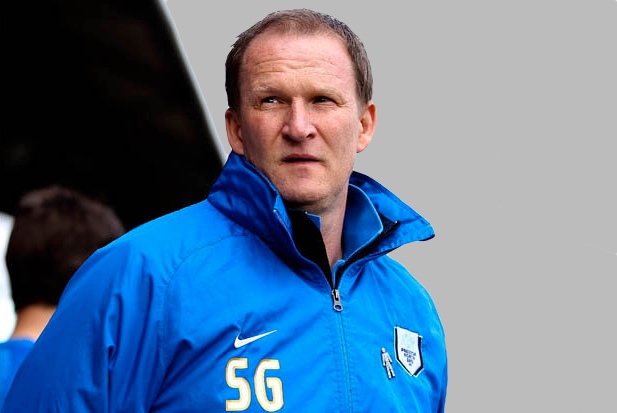 Testimonials
What People Think About Matrix
Matrix Coaching, I wish this had been around when I was a kid. It helps youngsters gain confidence and develop technically. These skills are often missing in English players.

– Simon Grayson
Would you
like to know more?
Get in touch with Charlie Jackson and he can explain more about all the services which Matrix offers.