Mission, Vision and the Matrix 6
The Matrix mission is to focus on our 6 A's (attitude, ability, awareness, agility, attack, achieve) to constantly and consistently strive to achieve our vision. In doing so, we will deliver excellence through operational effectiveness to meet and exceed our commitments to all stakeholders.
The vision of Matrix is to create the best footballers on the planet and to do so by developing each of our members to the maximum of their potential – as players, coaches, leaders and human beings.
The Matrix is a system based around thousands of carefully designed technical skills and drills in accordance with providing a high defensive line, positional interchange, and use of possession to control match play. The Matrix style can be achieved by athletes of all sizes and stature but requires an exceptional dedication to skill, fitness and intellectual acumen.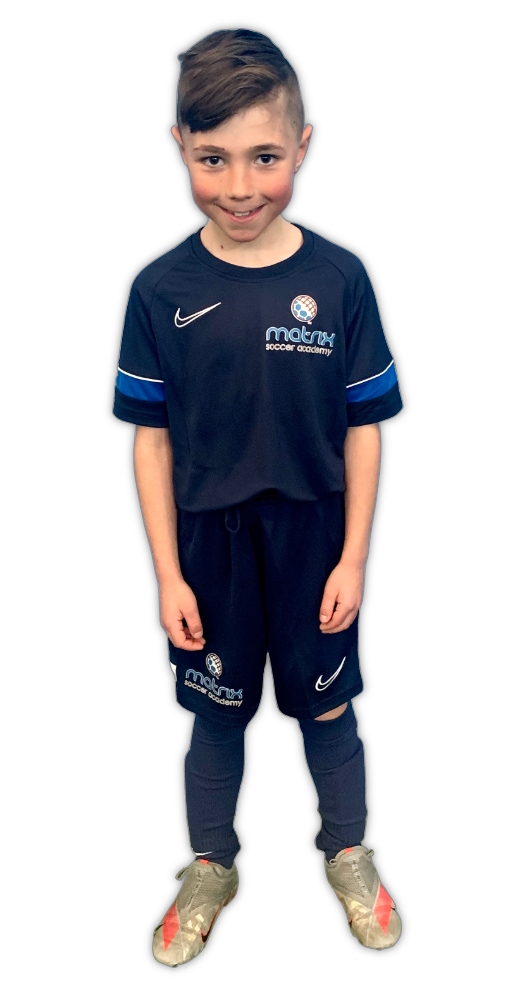 The Matrix 6 •
Attitude
Ability
Awareness
Agility
Attack
Achieve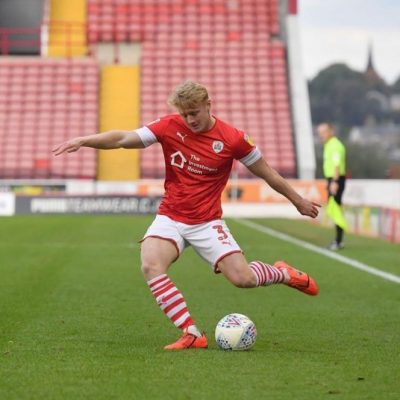 A healthy attitude and good discipline are key characteristics for every successful player and help to enhance the learning process.
The best players work long and hard on improving and refining their technical ability and we encourage the same dedication.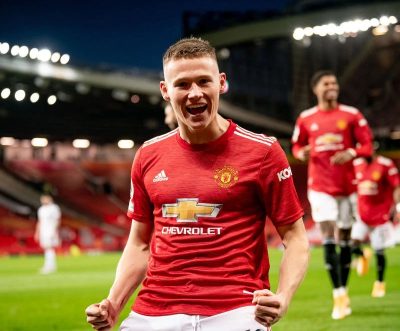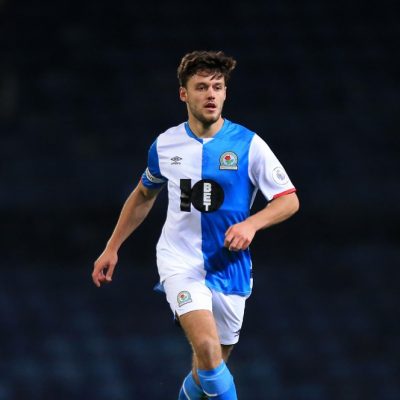 The Matrix method develops a player's vision and awareness, teaching him or her to read the game and be conscious of team-mates.
Football is a fast-paced game and it's important to continually improve the agility of young players, through technical drills and mini games.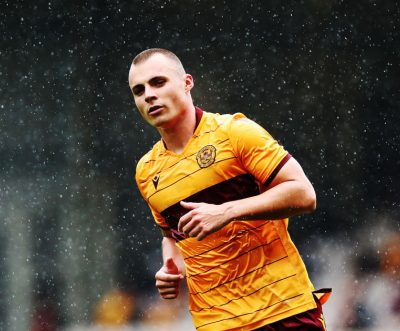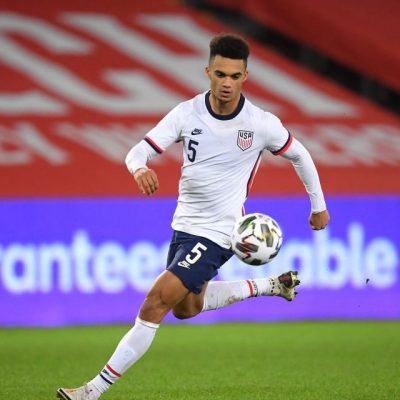 This encourages players to improve the attacking part of their game, developing passing techniques and the mental and physical aspects of beating opponents.
The final building block harmonises all the above elements, enabling Matrix players to work individually or within a team, unlocking opponents and creating goalscoring opportunities.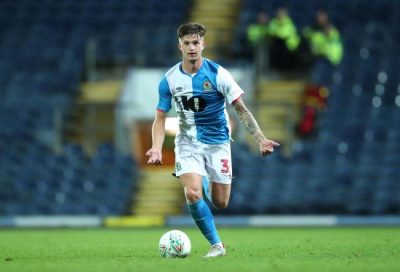 Meet the Pros
Producing Signed Players
The production of successful and professional players is the 'proof of the pudding' regarding the Matrix philosophy.
Would you
like to know more?
Get in touch with Charlie Jackson and he can explain more about all the services which Matrix offers.