Matrix Global
Everyone Speaks Football
Winning the Cup in the US, becoming an African Elder, supporting the children of Nairobi; incredible memories which I am humbled to have experienced.


– Charlie Jackson
Our long and short term mission statement is that 'Matrix could be accessed anywhere in the world'.
Football is football, no matter which country it is played. The Matrix method of coaching has proven to produce professional footballers in the UK and USA. We are now delighted to offer the same opportunities to children and coaches in other parts of the world! 
Over recent years we have setup coaching and soccer camps in Asia, Africa and continued outstanding work in the USA.
We will definitely be returning to previous camps and have plans to bring Matrix to new areas across the globe.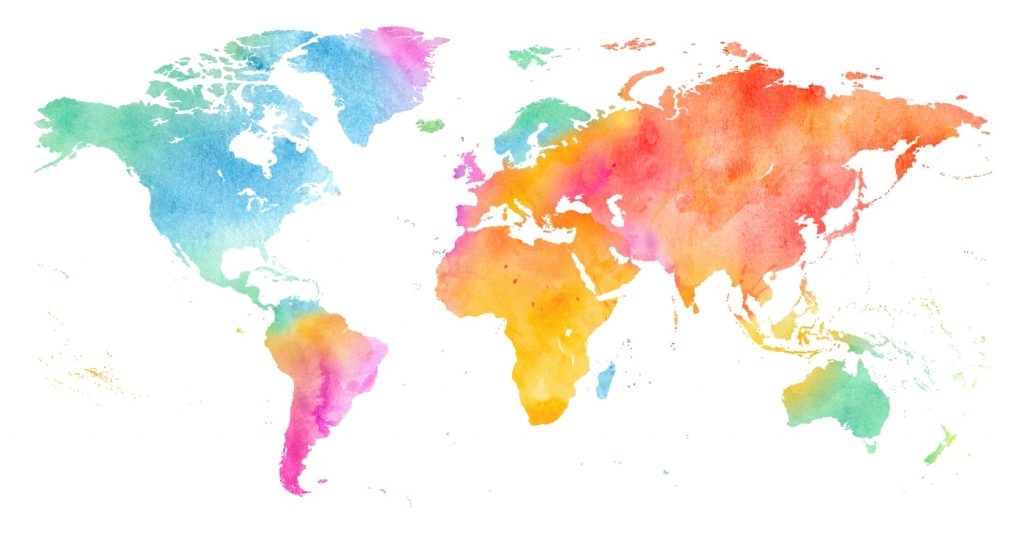 Matrix USA was formed in 2014 under the guidance and coaching expertise of Bryan Watson.
With Bryan's guidance the idea was to bring the Matrix brand to the city of Salisbury in Maryland.  This has proven to be a great success, with children benefiting from the Matrix method of coaching.
The USA is the only country where we run competitive Matrix teams. Again we made the right decision with all of our teams competing at the highest level and with every age group not only competing, but winning titles!
On June 6th 2021 we won the prestigious US State cup. This was rewarded with a proclamation from the City, awarding us with June 6th, to be known as 'Matrix Soccer Academy Day'.
We also run camps in the summer as well as private coaching sessions. Get in touch for more info.
Matrix Hong Kong was formed in 2018 under the guidance and coaching expertise of Stephen Tucker.
Back in 2017 we forged a link with Paul Smith who co owns Asian Pacific Soccer Schools, APSS.  APSS is a huge soccer school business which promotes Matrix coaching.
Matrix has thrived in Hong Kong under Stephen, who has been integral in building a fantastic reputation for Matrix.
Matrix in Hong Kong has been phenomenal, with so many children participating in the classes and gaining key skills to transfer to the game.
Matrix Qatar started in 2019, running a fact finding camp in Doha.
The camp was a massive success with all the children thriving  from the Matrix experience.
We are hoping to build on the huge success of 2019 when we can return.
Matrix Kenya began coaching in the summer of 2019.  We started coaching-the-coaches and running a voluntary camp for the children.
Due to the huge success and demand for Matrix we revisited later that year. We again facilitated a coaches camp and a camp for the children of Kaberia in Nairobi.  Other children from the City also joined the sessions.
The children developed and thrived under the Matrix coaching and I was humbled and honoured to receive an award of becoming an African Elder – an extremely proud moment. We are hoping to revisit soon .
Global News
Whats Happening at Matrix Global?
Would you
like to know more?
Get in touch with Charlie Jackson and he can explain more about all the services which Matrix offers.