Foundation Coaching Course


Foundation Coaching Course
Learn the Matrix Way
This 1 day course is the first run of the ladder in gaining a certificate in the Award Winning World Renowned Matrix Soccer Coaching Ethos.
This 2 part course consists of:
Part 1
The introduction to the 6 A's of excellence.
Matrix Turns & Moves
Introduce basic Matrix pass & Move Drills.
Part 2
Moving Matrix into the game
Taking the drills & building them into SSGs
You will also receive a Matrix Session Planner & DVD.
Matrix Soccer Coaching is World Renowned for the Development of players from Academies to Professional Clubs over the past 15 years.
Matrix has Developed players to category 1 academies .
Matrix has produced 17 Professional Players who currently play in the Premier league, Championship, League 1, League 2 and the SPL.
Matrix is a skills-based academy system for young players up to the age of 16 years, which has been endorsed and filmed by UEFA and highly rated by many international coaches and players.
Matrix was founded by Charlie Jackson – current skills development coach at Manchester City and Moorland School, Clitheroe. Charlie has previously coached at Manchester United, Blackburn Rovers, the Scottish FA and is a UEFA qualified coach.
The Matrix is a paradigm shift in how footballers can and should be developed. It is a system based around thousands of carefully designed technical drills using real game scenarios in a high contextual, peer-led environment that is proven to develop superior footballing skills.
The Foundation Course is for Parents, Coaches, PE Staff or anyone who has a keen interest in developing the skills of children.
The course is aimed at children from the ages of 5 to 16 years olds. All you need is to have an open mind.
What do I get from the Course?
Each candidate will receive an attendance certificate stating the completion of the course. I must add this is a basic introduction to Matrix Coaching. We at Matrix hold the intellectual properties and the rights. This certificate only gives you permission to use certain matrix drills and not to claim any Matrix rights that you are employed by the brand.
Is there further Matrix Qualifications after the Foundation Course?
Yes there are further opportunities to gain Matrix Level 1 Diploma information will be given on the Foundation course.
What is the Cost of the Matrix Soccer Coaching Foundation Course?
The Cost of the Course is £185. This is inclusive of everything mentioned above.
The courses will be held in Clitheroe Lancashire venue TBC. Course dates TBC.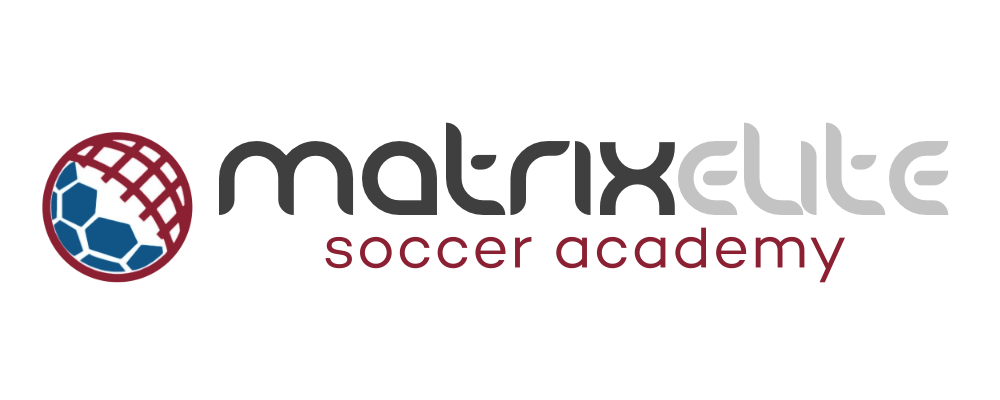 Age 6 - 16
Elite Football Training
Matrix Elite Training is the next step to becoming a better footballer as each session is carefully planned and orchestrated around the ability of the players.
Sessions are 1 hour long and consist of 10 minutes of turns and moves, 35 minutes of a high contextual Matrix pass and move drill, then 15 minutes of a conditioned game. The children are challenged to put what they have done in the drill and transfer this into real game scenarios.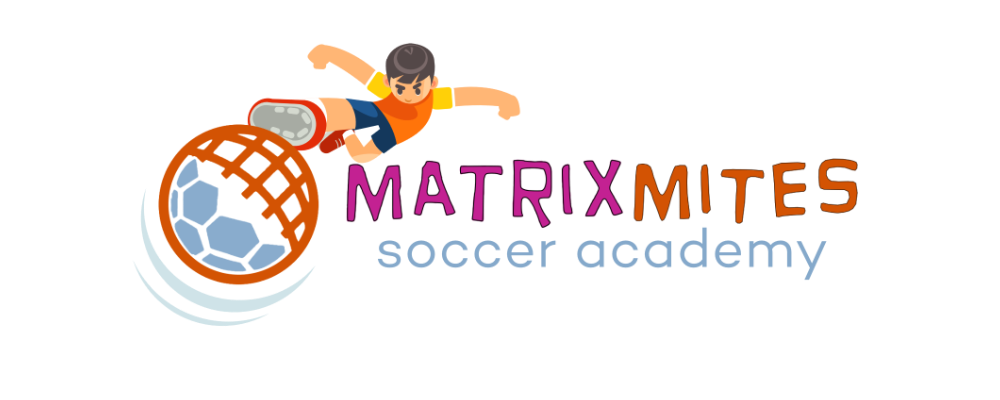 Age 3 - 6
Elite Football Training
Matrix Mites is a foundation coaching program which is designed to develop basic motor skills and creativity on the ball for all abilities.
The Matrix Mites was set up in 2018 as a perfect football platform for children aged 3 to 6. Giving a first taste of structured football training and utilising the ethos of 'The Matrix 6'.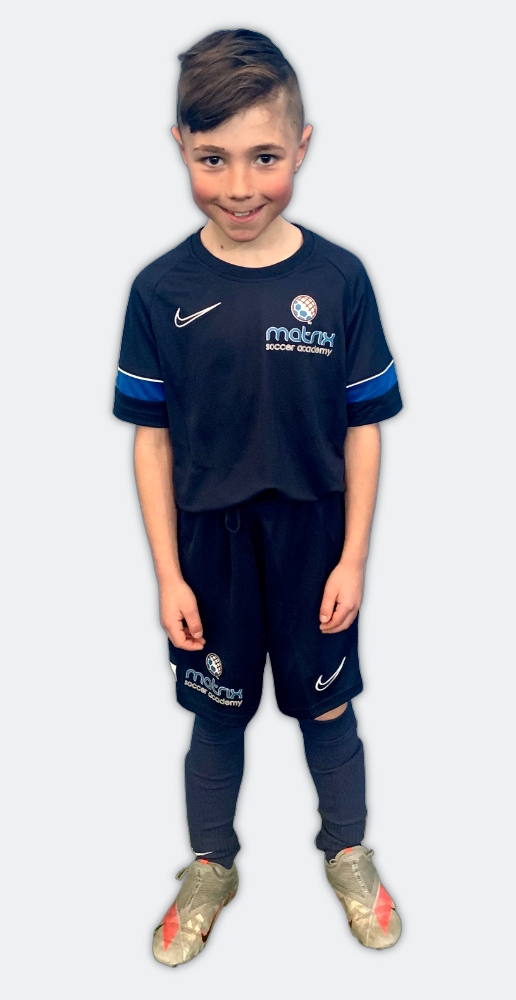 The Ethos
Matrix 6 - The Components to Success
Within the Matrix technical coaching model, there are six components or building blocks that we regard as essential for producing skillful players.Known as the 'Matrix 6' the components comprise of; Attitude, Ability, Awareness, Agility, Attack and Achieve.
Matrix News
Whats Happening at Matrix?
Would you
like to know more?
Get in touch with Charlie Jackson and he can explain more about all the services which Matrix offers.